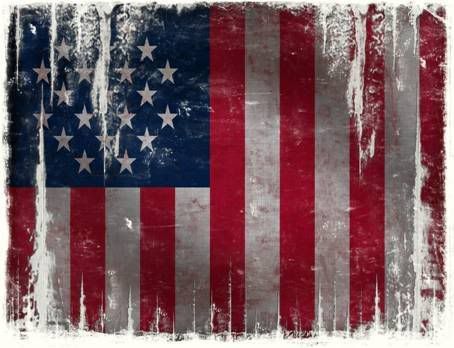 "Jericho,
Nielsen
, and You"
5 part series on everything you need to know about how Nielsen ratings work.
Rich of
Copywrite
Ink says:
"The rating system has been a hotly debated topic by consumers since last May, when fans of the Jericho television show (which aired its first episode of the second season last night) criticized questioned its accuracy and dismissal of online DVR viewership, which some estimates put at 58 to 70 percent of all cable households. Eventually, Jericho voices were joined by the fans of virtually every cancelled show.
While Nielsen has made changes since last May, including some semblance of DVR counts and video-on-demand (VOD) analytics, it continues to draw fire from, well, everyone. Enough so that Nielsen apologized for the "systemic problems in the delivery of its national ratings data" since the beginning of the 2007-08 TV season. Enough so that CBS and TiVo have an arrangement. Enough so that everyone is looking for alternative metrics while reporters mention that the rating system is less than perfect."
"Although "
Jericho
" placed third in total viewers behind ABC's "Boston Legal" and NBC's slot leading "Law & Order: SVU" repeat, it nearly matched NBC for the lead in the 18-49 demo.
Now for some positive spin. The "Jericho" renewal campaign was driven by the show's loyal online fan base -- something uncommon for CBS. And whether the network liked it or not, the first several episodes of the new season have been available on the Web as unsanctioned downloads for weeks now. It's safe to say that "Jericho" fans are also savvy enough to know they can catch the show in a variety of other ways, including TiVo and CBS' own website.
The strike can also be viewed as a mixed blessing for "Jericho," providing what seemed like a clear path against heavyweight scripted competition, but significantly lowering CBS' season averages and giving the network a smaller audience to promote fresh episodes to. Even Sunday's Grammys were down considerably."