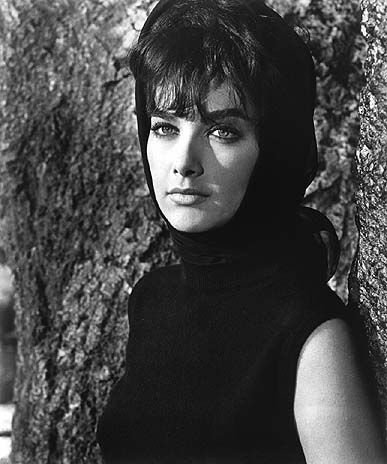 I normally take Sundays off from blogging but I couldn't let the death of one of my favorite actresses go unnoticed. Thanks for the memories.


"Suzanne
Pleshette
, the husky-voiced star best known for her role as Bob Newhart's sardonic wife on television's long-running "The Bob Newhart Show," has died at age 70.
Pleshette
, whose career included roles in such films as Alfred Hitchcock's "The Birds" and in Broadway plays including "The Miracle Worker," died of respiratory failure Saturday evening at her Los Angeles home, said her attorney Robert Finkelstein, also a family friend.
Pleshette underwent chemotherapy for lung cancer in 2006.
In a 1999 interview, Pleshette observed that being an actress was more important than being a star.
"I'm an actress, and that's why I'm still here," she said. "Anybody who has the illusion that you can have a career as long as I have and be a star is kidding themselves."