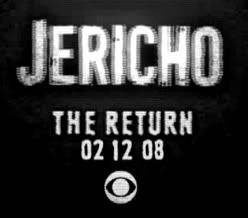 "
Broadcast
TV was always the place to go for multicourse banquets of programming -- anywhere from 13 to 20 or more weeks of your favorite dramas and comedies. Thanks to the writers strike, however, network TV is looking like a nibbler's delight: eight snackable episodes of "Lost," just a taste of "Terminator".
he Writers Guild of America action has forced shorter story arcs on networks and viewers; had writers been available, of course, viewers would be watching a full slate of "24," in which each episode represents one hour in a 24-hour day. A sense is evolving, however, that shorter might be better going forward and that the strike could permanently alter the way TV is programmed and sold.
"A new model that has a continuous season with continuous new programming would benefit all," said Chuck Bachrach, exec VP-director of media communications at independent agency RPA."
NEW Video From RubberPoultry